NZWCA Stencil Products
---
Classer Stencil – Metal
Cost: $42.50 + $7.50 Postage & Handling plus GST
To order: Email secretary@woolclassers.org.nz
Once your registration is confirmed to be current an Invoice will be emailed for payment.
Payment details will be on the Invoice
When payment is received, we will order and send to you directly.
The branding spray we recommend is SPRAY WELL standard marker upright, see below.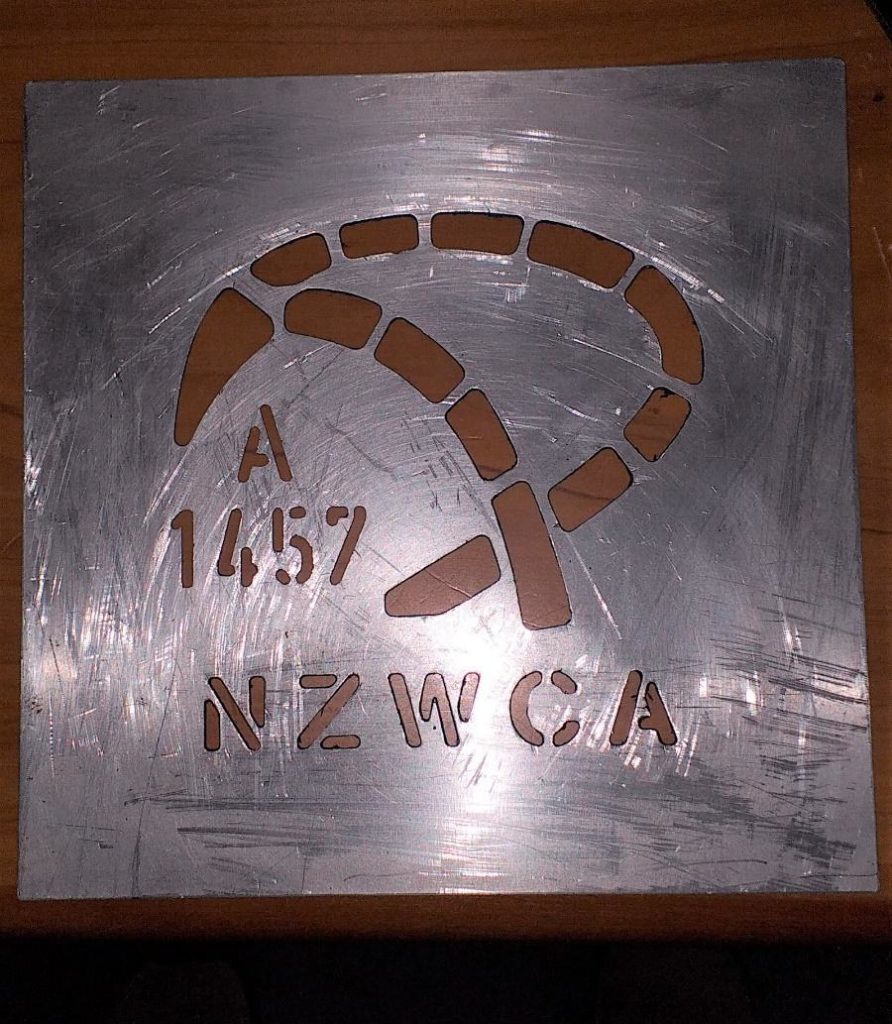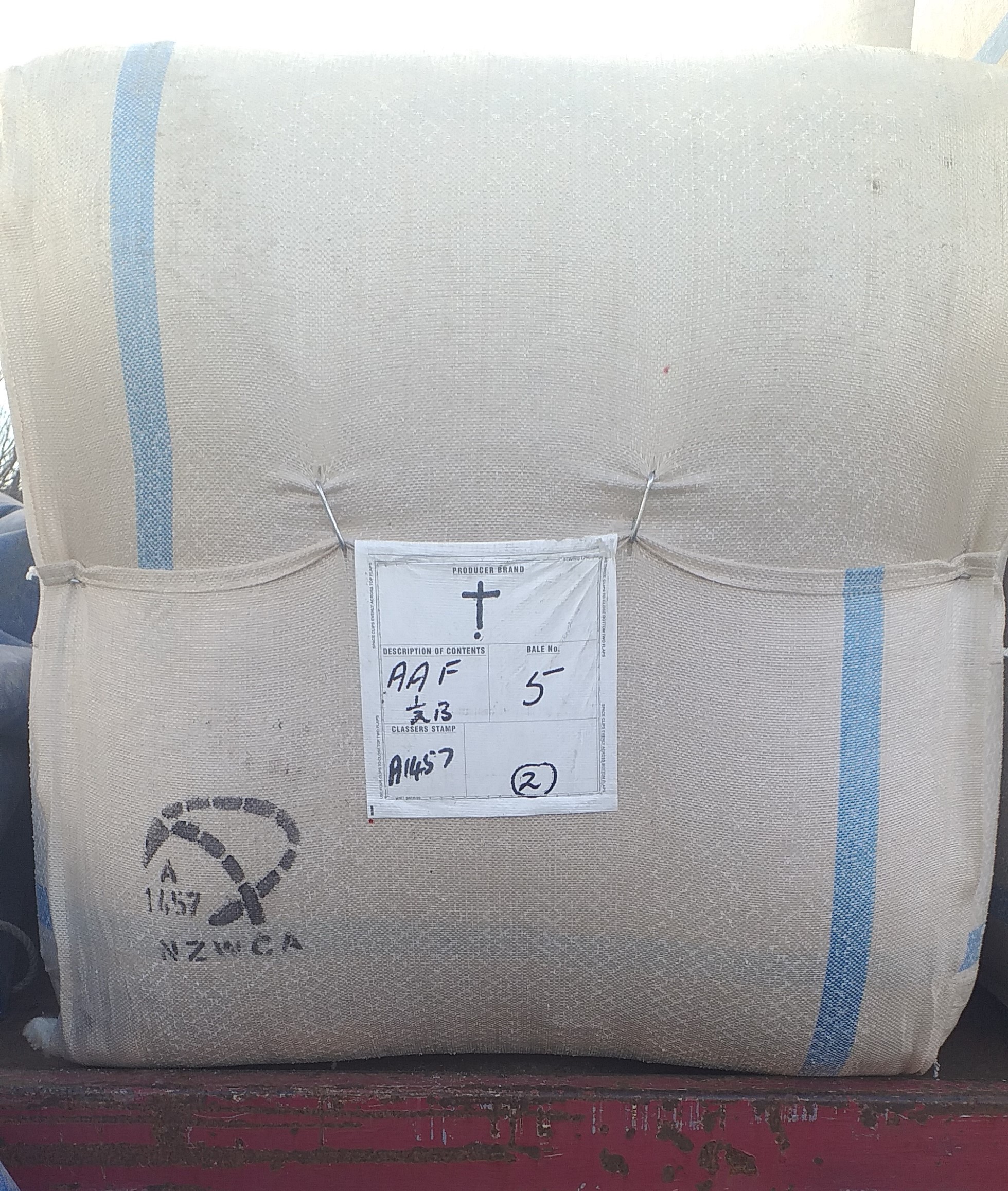 ---
SprayWell Marker Paint
FEATURES:
SprayWell Standard Marker is semi permanent and highly visible.
Suitable for use on a variety of surfaces including; logs and timber (dry or damp), grass, gravel, cement, steel drums, roads, plastic wrap and more.
Toluene-free formula
The cans come with four different nozzle configurations for different applications and the range consists of 15 different colours.
NOZZLES:
Standard – Standard spray paint type nozzle.
High Discharge – For extra thick application of marker.
Fine – Better suited for free hand writing.
Fan – For wide coverage.
SprayWell Marker Paint can be obtained from Blackwoods NZ Safety. The cost is approximately $9+GST per can.

---
Personalised Wool Classing Kiwi Stamp
Express Rubber Stamps LTD supplies personalised Wool Classing Kiwi stamps. If you are looking to order a Personalised Wool Classing Kiwi Stamp please contact them directly.
Approx cost:
Stamp Size 48x32mm $45.00 + GST
Stamp Size 90x60mm $75.00 + GST
Ink Pad $15.00 + GST
Postage is extra
Ph. 0800 030 489 or 06 368 5980

Email: rubberstamps@levin.pl.net
Physical Address:
20 Cambridge Street
Levin 5510
Horowhenua
Manawatu-Wanganui
Postal Address:
PO Box 1076
Levin 5540