NZWCA Stencil Products
---
Stencil – Metal
These will be ordered each year at the end of May or when we have received orders for 5 or more.
To order: direct credit $25 into the following account:
NZWCA
BNZ account 02 0828 0036732 00
Particulars: your name
Reference: your registration number
The branding spray we recommend is SPRAY WELL standard marker upright, see below.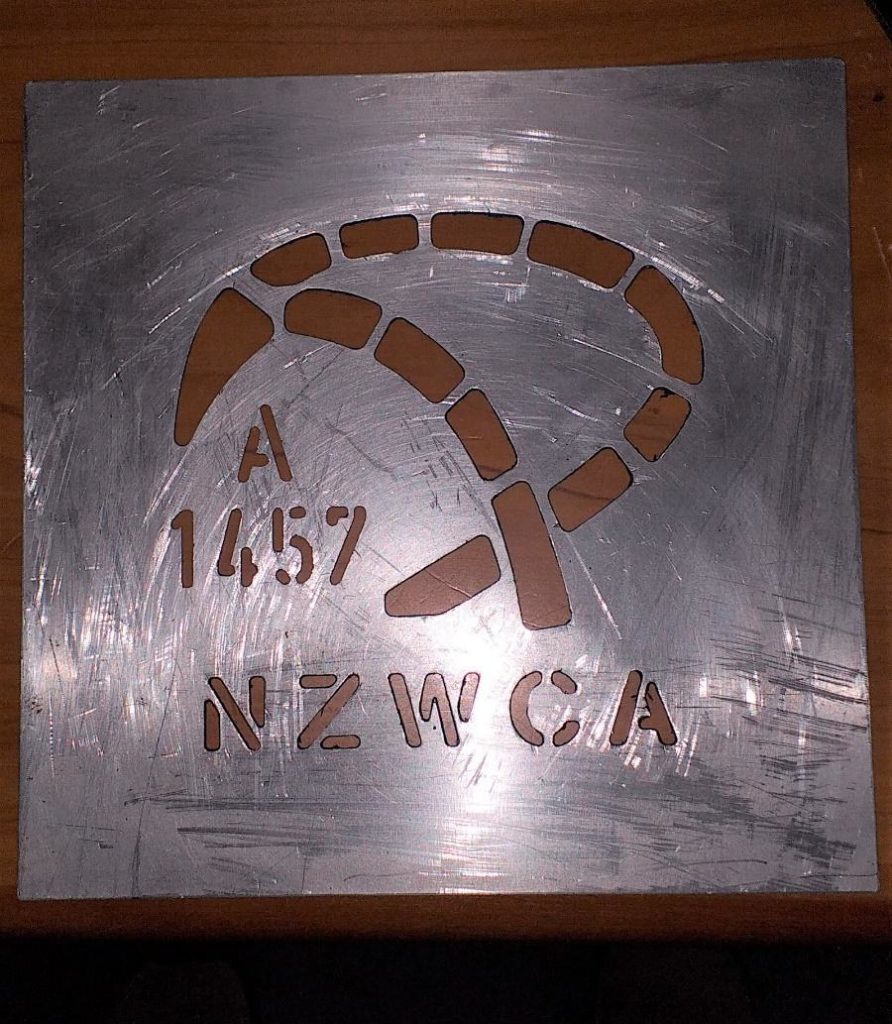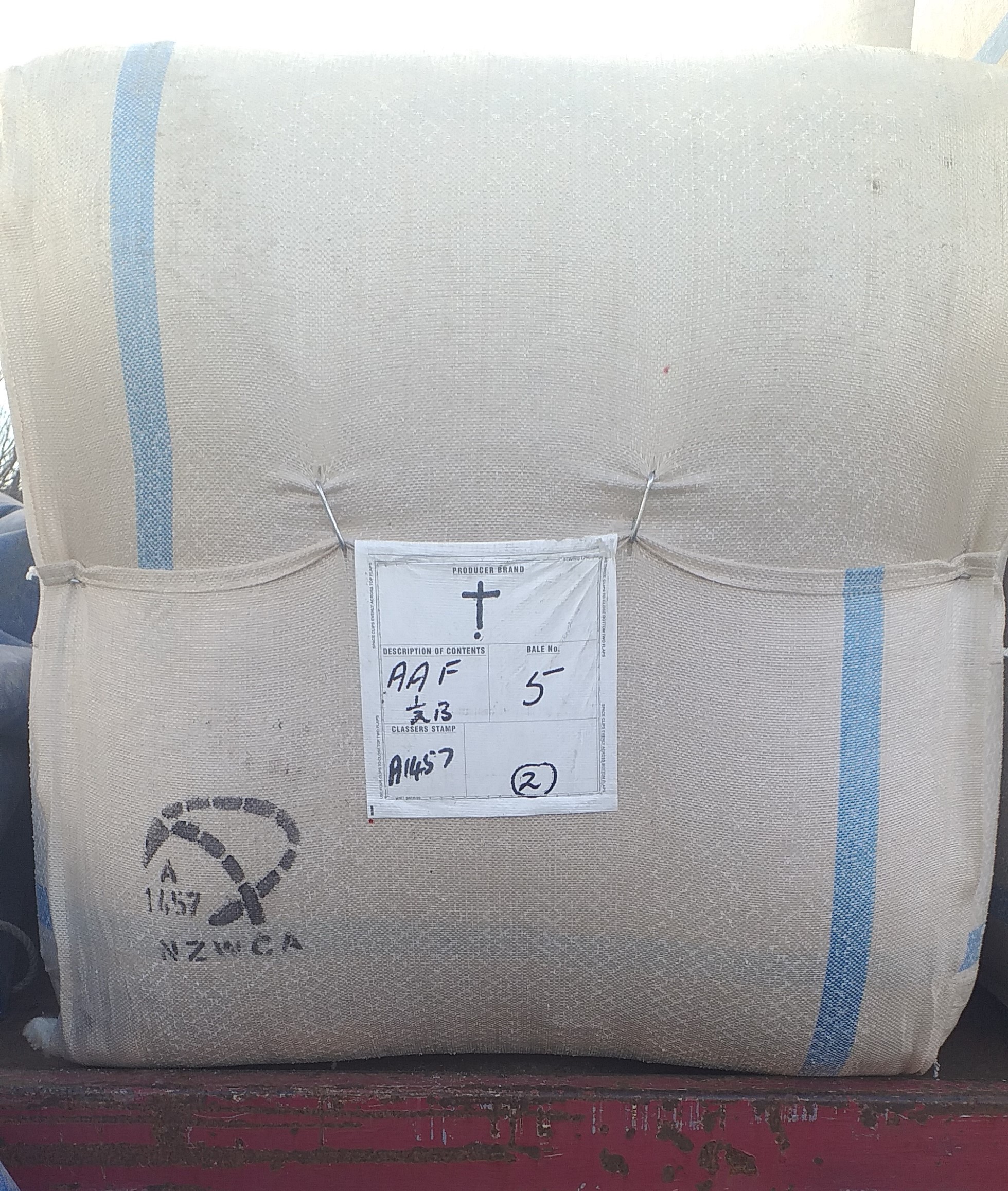 ---
SprayWell Marker Paint
FEATURES:
SprayWell Standard Marker is semi permanent and highly visible.
Suitable for use on a variety of surfaces including; logs and timber (dry or damp), grass, gravel, cement, steel drums, roads, plastic wrap and more.
Toluene-free formula
The cans come with four different nozzle configurations for different applications and the range consists of 15 different colours.
NOZZLES:
Standard – Standard spray paint type nozzle.
High Discharge – For extra thick application of marker.
Fine – Better suited for free hand writing.
Fan – For wide coverage.
SprayWell Marker Paint can be obtained from Blackwoods, Protector Safety NZ Safety and PGG Wrightson. The cost is approximately $8 to $9 per can.

---
Personalised Kiwi Stamp
Express Rubber Stamps LTD supplies personalised Kiwi stamps. If you are looking to order a Personalised Kiwi Stamp please contact them directly.
Approx cost:
Kiwi Stamp $15.00 prices may vary
Ink Pad $10.00 prices may vary
Courier dependent on area
Ph. 0800 030 489 or 06 368 5980
Fax: 06 368 1512
Email: rubberstamps@levin.pl.net
Physical Address:
20 Cambridge Street
Levin 5510
Horowhenua
Manawatu-Wanganui
Postal Address:
PO Box 1076
Levin 5540