Introduction to Tahi Ngatahi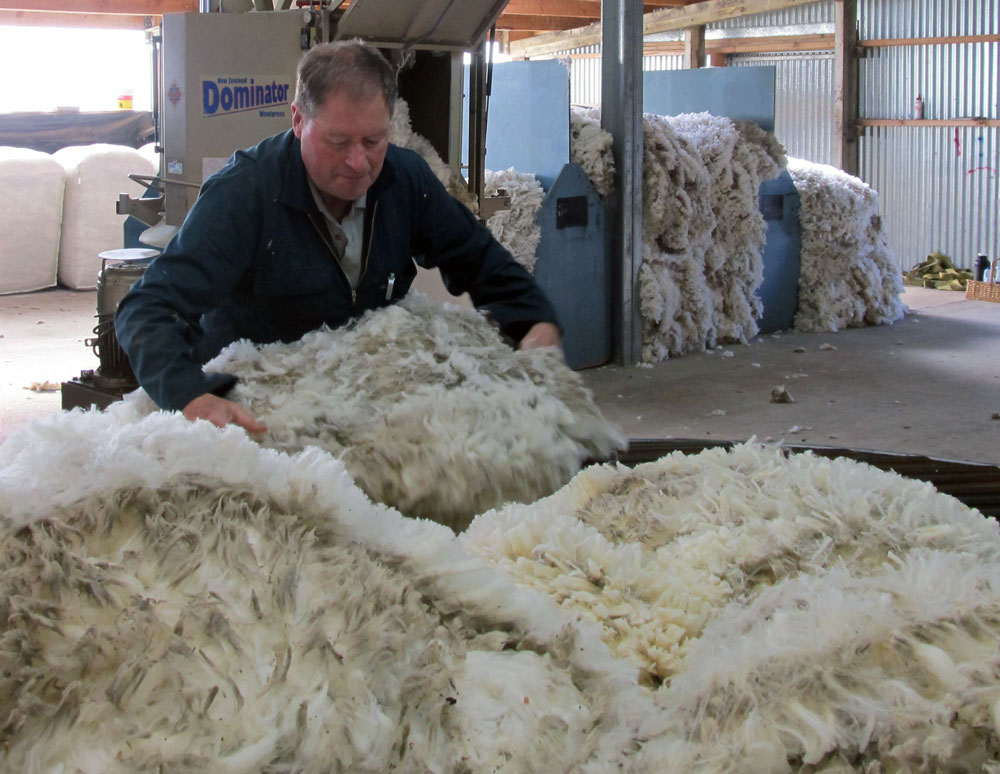 The Online Health & Safety Programme
New Zealand Classers Association have joined the programme to give members FREE access to this online health & safety training platform. This programme is a great tool for our members to ensure their work place is not only safe for them but also for the whole wool harvesting team. Guidance is provided through informative and instructional videos to pass on skills and safety tips to run a safe and productive wool harvesting team followed by multiple-choice questions.
Topics that are covered:
Why health & safety is so very important
Shearing shed preparation before shearing
Who is responsible
Handling of sheep and equipment
Personal health & fitness
Ensuring you look after yourself and the people who you are working with
Procedure to connect to the Tahi Ngatahi Health & Safety Programme
Follow these steps:
Visit the Tahi Ngatahi site. That will bring you to the home page.
Click on Sign Up
Fill in personal details: Name, Region, Email address, password (twice) then click Next Step
What is your current role: Select the option "Employed by someone to do my job" then select the option "Shed staff' (they are going add wool classer and grader in the next web site upgrade)
For company, type in "NZ WOOL CLASSERS ASSOCIATION"
Accept the Terms & Conditions
Click finish and sign up (Note: this programme is free to members of NZWCA)
A message will be sent back to NZWCA that you have registered
We then accept your registration and a notification will be sent to you.
Congratulations – you are now signed up and will be able to access the programme.
To access the programme:
Go to the Tahi Ngatahi site and click on My Certificate
You can now in your own time go through each of the training modules that include a short video (around 2 minutes) followed by multiple-choice questions.
Once completed you will be issued a certificate verifying that you completed this H & S programme (example below).
If you need any assistance please contact Tahi Ngatahi (Email: info@tahingatahi.co.nz or mobile: 027 2436979).