2021 Industry Day and AGM
---
NZ Woolclassers Association Invites You To Our Industry Day/AGM
Date: Thursday 13th May 2021
Venue: Tinwald Memorial Hall
10 Graham St, Tinwald, Ashburton
Cost: Members: Free. Non-Members: $25
(Lunch is included)
Register: by Friday 7th May 2021
"Look for our Field Day Flag"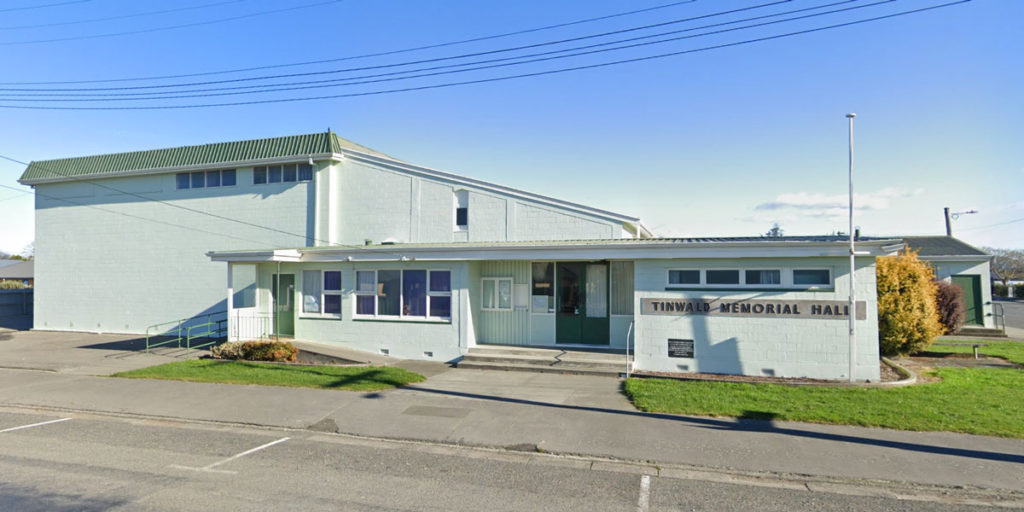 The programme for the day is designed for our members but will be of interest/benefit to all involved in the wool and wool harvesting industry. Registration is essential and members are encouraged to attend.
Programme
Health and Safety for the day briefing (NB: Closed toe shoes must be worn for factory visit)
Wool exercises: Yield, micron, breed, oddment recognition
Voices from the wool store floor: Things we do in the shearing shed that are helpful, and why, and that are unhelpful and why, presented by Christchurch wool store warehouse manager Ben Askew and store classer Kylie Finn. As an added bonus Ben, a former aircraft engineer and logistics expert who entered the wool industry through his wool store role just before Covid19 hit, will share his positive and fresh-eyes vision for wool logistics and the bigger picture of the bright future he sees for the wool industry.
2021 season key messages from NZ Merino Company
Open Forum + discussion on NZWCA role, and the case for professional development
NZ Sock Company CEO Euan Sparrow whose family's commitment spans three generations and the past 40 years of the company's 116 year history, and still going strong.
2021 season Broker information PGG Wrightson and CP Wools
Tom O'Sullivan, Campaign for Wool chairman
Lunch provided (over lunch you will have the chance to carry on the wool exercises, completed entry papers to be handed in before leaving for tour)
Travel by own vehicles to NZ Sock Company factory, 8 Kermode St, Ashburton
NZ Sock Company tour of the facility proudly custom making socks since 1901
Travel back to venue, Tinwald Memorial Hall, 10 Graham St, Ashburton
Wool exercise winner's presentations
SWAG – Strong Wool Action group update from CEO Andy Caughey
AGM starting with 2020 season merit and commendation award winners presentations
Tahi Ngatahi (Wool Harvesting Health and safety programme) will be in attendance. Displays will include contamination, wool products and NZWCA products. Your association has been involved in the promotion of education for the wool harvesting industry and there are a number of areas that NZWCA has been advocating for members and promoting positive change. Be there to hear what your executive and board have to say.
---
Posted February 18, 2021 by David.